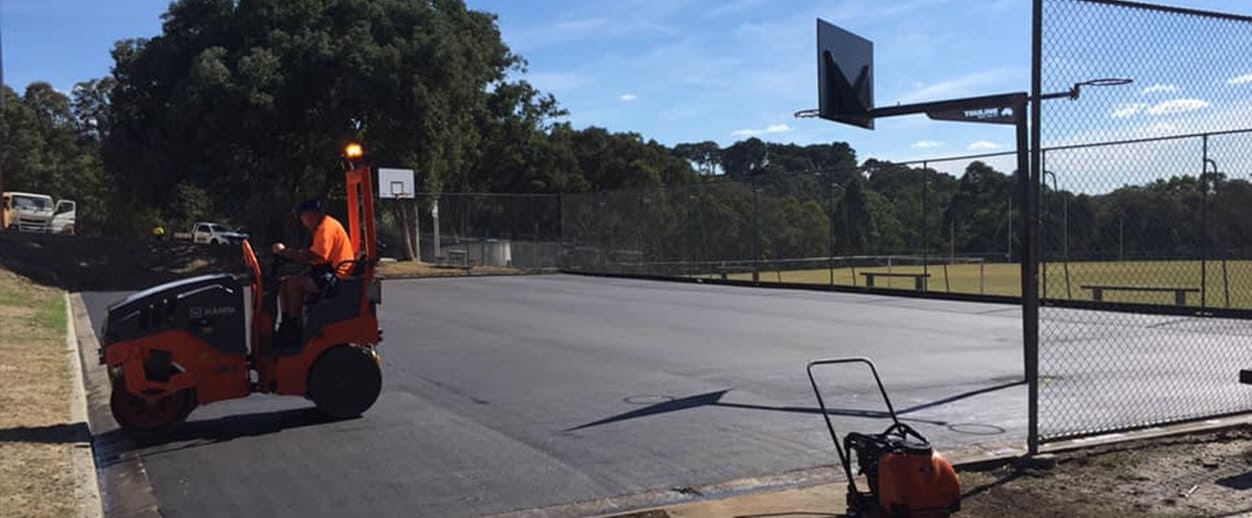 Asphalt School Ground Construction in Melbourne
Whether its primary use is as a general play area, a sports court or simply a place for students to relax and hang out with their friends, asphalt surfaces are an effective multi-use material for almost every school. This is reflected by its popularity in many educational institutions, both public and private. When looking for a premier Melbourne installer of asphalt for school grounds, you can't go past Mike Rowley Asphalt & Constructions which has been creating high quality outdoor surfaces for primary and secondary schools for over 25 years.
Proudly servicing Melbourne's entire city and suburban region, Mike consults directly with his clients to devise a solution that meets the needs of the school, taking into account the fixed space as well as important health and safety considerations. We've constructed everything for schools from basketball and tennis courts to car parks and more.
The company to call for improvement of your school grounds
Mike has the wealth of experience and knowledge to ensure the asphalt surface we construct on your grounds is of the highest standard. In fact, we're so confident in the quality of our work, we offer a 100% customer satisfaction guarantee. We're also conscious of the school schedule, ensuring that our work causes minimal disruption to the daily routines of teachers and students.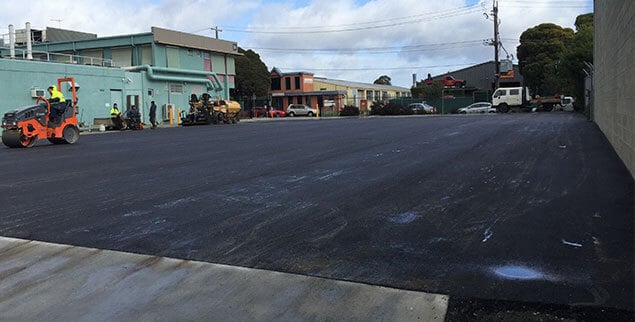 Browse our gallery to view examples of the quality work we have done. If you'd like further details about our asphalt school ground construction services,