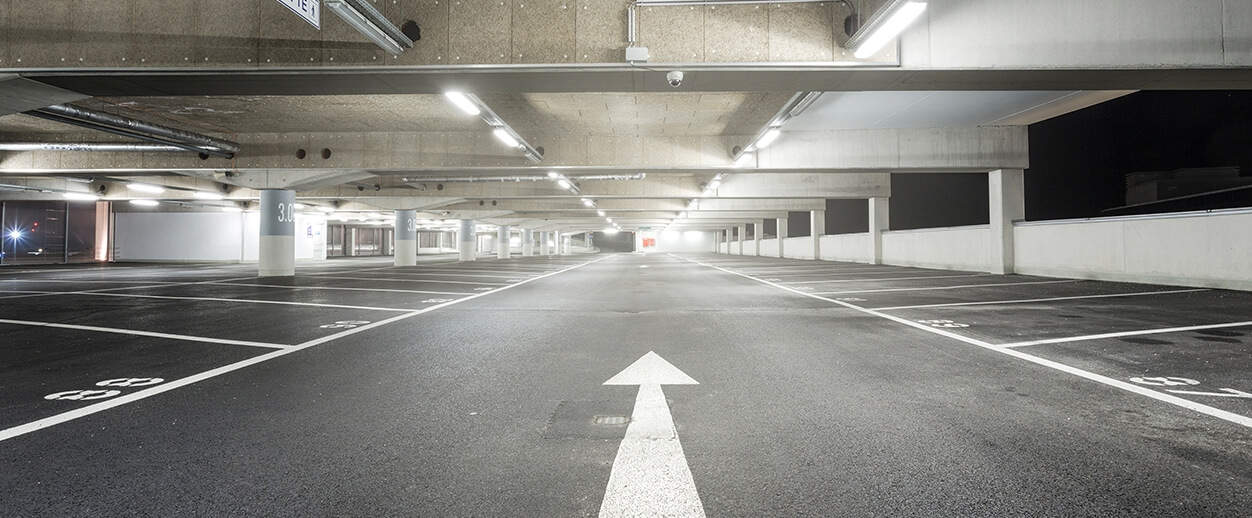 ASPHALT CAR PARKS IN MELBOURNE
Need to resurface the car park at the local community basketball stadium? Or perhaps you want to establish a car park for a newly developed commercial property. Whatever the case may be, when you need an asphalt car park laid by a specialist in Melbourne, you need Mike Rowley Asphalt & Constructions.
Car parks for a broad range of purposes
For over 25 years, Mike has been the first port of call for many businesses and organisations needing a new asphalt car park or resurfacing of an existing parking area. We have designed and laid car parks for a variety of uses, including:
Car parks are used widely on an almost daily basis, so they should be able to withstand heavy, frequent use. Mike Rowley has the experience and the know-how to design and lay an asphalt car park that not only holds up against constant usage, but also against Melbourne's dynamic weather conditions.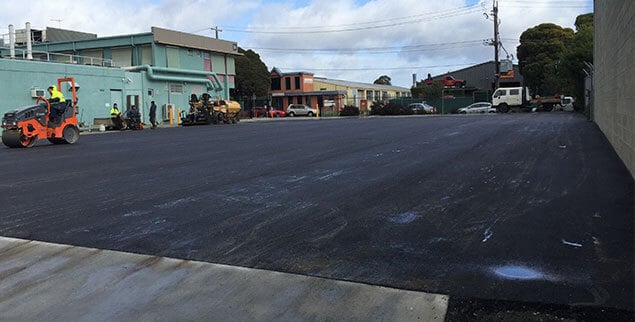 Contact us today for all your car park needs
Servicing right across the Melbourne city area and suburbs, make Mike Rowley Asphalt & Constructions your first choice when you need to create, extend or resurface an asphalt car park.
Call Mike on
0411 412 707
or get in touch online to find out more.