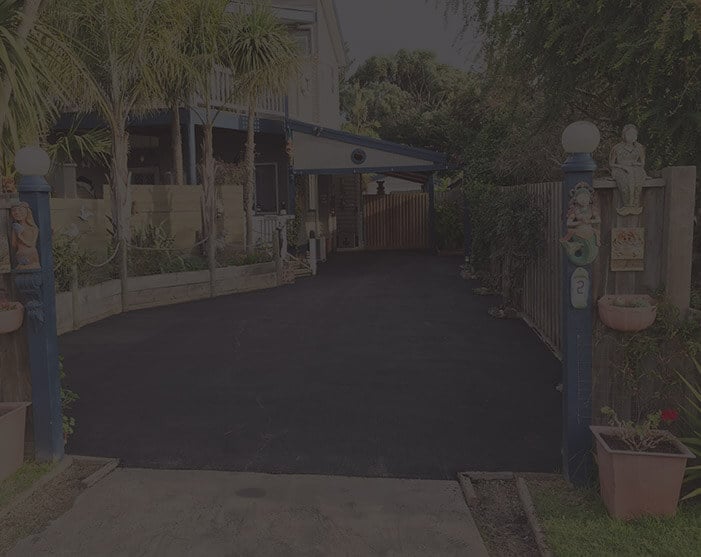 With over 25 years in the asphalt laying industry, Mike Rowley Asphalt & Constructions has forged a reputation as one of the premier service providers in Melbourne. We provide asphalt laying and construction services for a variety of commercial, residential, industrial and civic clients across the city and suburbs.
Among the many different jobs that Mike Rowley and his team can
perform are:
School grounds
Car parks
Asphalt driveways and pathways
Speed humps
Basketball and tennis courts
Paving
We service the entire Melbourne CBD and suburbs; north, south, east and west, so no matter where you live, you can receive expert service and advice.