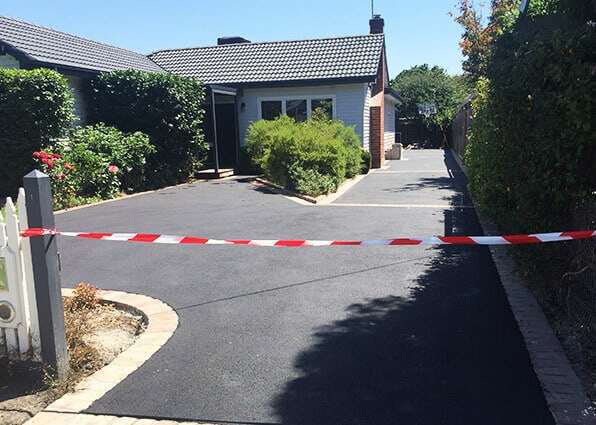 Quality Asphalt Pavers for Melbourne Driveways
The driveway leading to your home or business can leave a lasting impression on visitors, so you want to be sure that impression is a positive one. Cracked and broken driveways give a property a neglected, derelict aspect, and the experience of driving or walking on them can affect your visitors also. Asphalt driveways that are smooth and easy to navigate are inviting and leave people calm and relaxed, whereas a driveway that's too narrow, feels rough on the car and looks in need of repairs can make visitors tense and on edge. Even more so if the driveway has broken chips or fragments that might flick onto the windscreen, or cause trips and falls for walkers.
Ensure your driveway is in prime condition with the expertise of Mike Rowley Asphalt & Constructions. Specializing in commercial, residential and industrial asphalt driveway paving in Melbourne, Mike and his pavers have been delivering superior quality results for clients for over 25 years.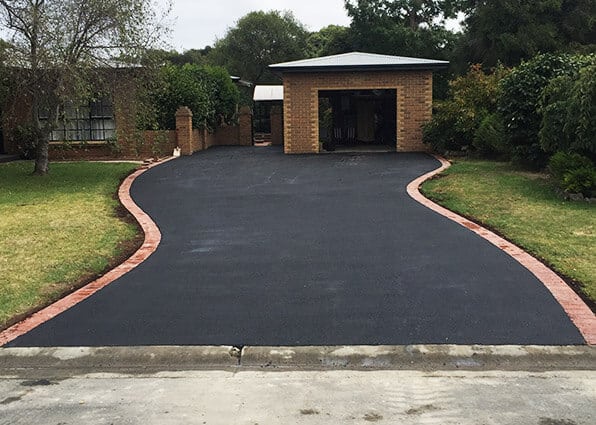 The benefits of asphalt driveways for your property
Driveways are most commonly made using brick, concrete or asphalt. So why do we believe that asphalt is the best choice for your residential or commercial property? Here are just some of the benefits:
Asphalt is a highly durable material, requiring little maintenance compared to brick and concrete driveways.
Driveways made of this material do not require joints, resulting in a much smoother driving surface.
It's a surface that does not encourage ants or weeds.
Asphalt driveways are suitable for all properties including domestic and commercial, and across suburban or rural properties.
Mike Rowley Asphalt & Constructions Pty Ltd proudly services residential, commercial, industrial and civil properties seeking premium quality driveway paving Melbourne wide. For more information on our services, contact us online or call Mike on 0411 412 707 .