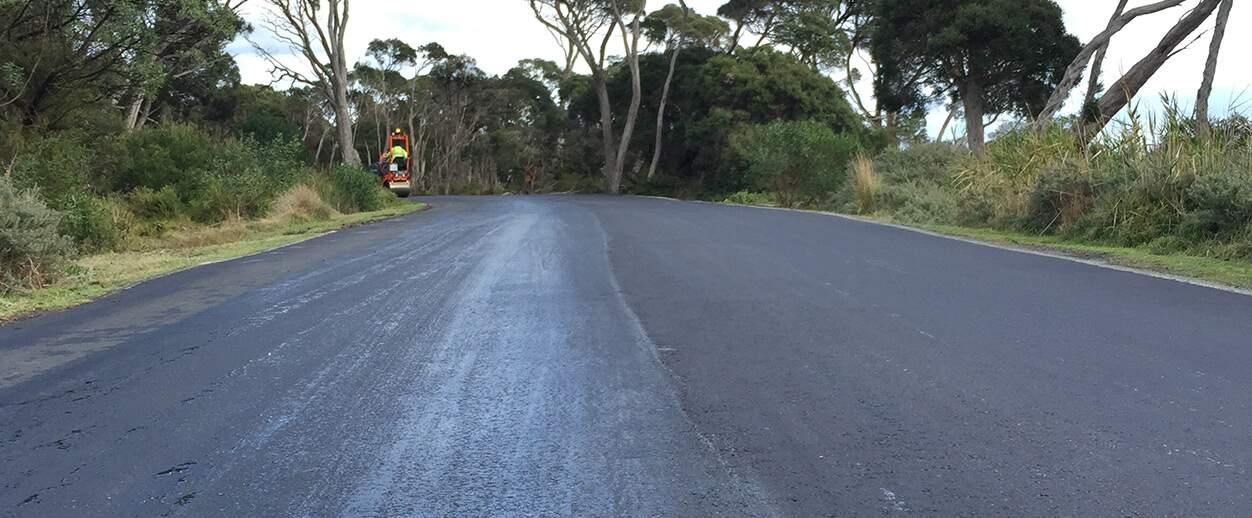 Asphalt Road Construction, Maintenance and Repairs
With more than 20 years of industry experience, Mike Rowley Asphalt & Constructions are the experts in asphalt pouring and laying for carparks, driveways, school grounds, roads, and much more. We work with commercial, residential, industrial, civic, and council clients to get the job done.
If you are responsible for the construction, maintenance and repair of local roads anywhere across Melbourne, our experienced team can assist you. We serve all areas and all suburbs of Melbourne, meaning there is no council we cannot work with. With industry-leading equipment, expertise, and staff, our team will provide a competitive and high-quality solution that lasts for years to come.
We are available for scheduled and emergency jobs, with all work overseen by owner-operator Mike Rowley. This ensures the highest quality results every time.
No asphalting job is too large or too small for our team. For a free quote, call Mike Rowley Asphalt & Constructions on 0411 412 707 or make an enquiry online.