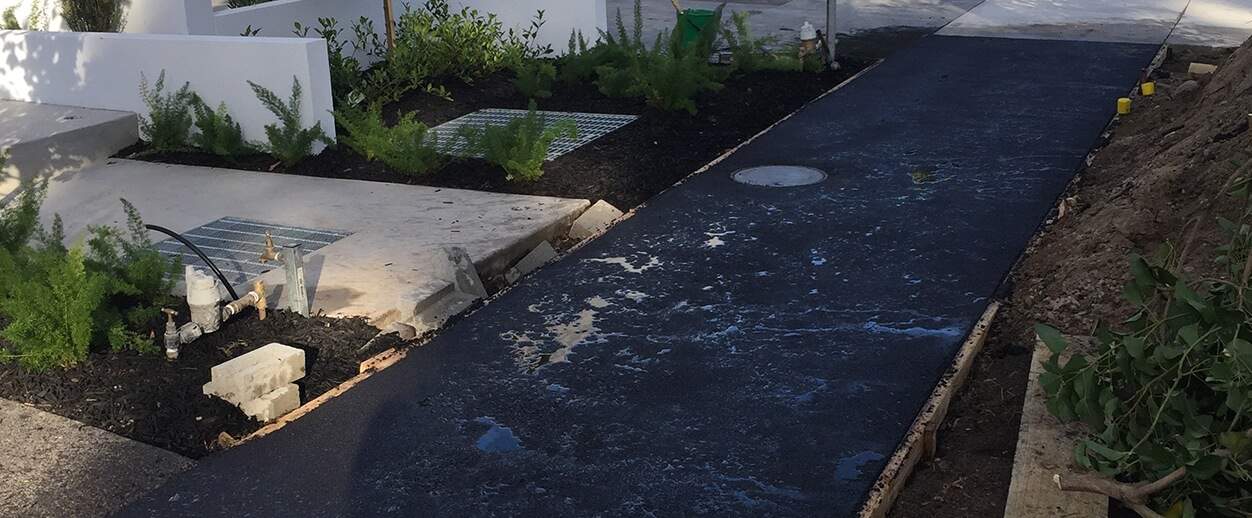 Superior Asphalting for Melbourne's Footpaths
If you're looking for an affordable alternative to concrete for your footpaths, our team can assist you.
Here at Mike Rowley Asphalt & Constructions, we specialise in durable and attractive outdoor surfaces for commercial and residential applications. Our team can pour high-quality asphalt footpaths for a full range of properties and public areas. This includes homes, business premises, golf courses, holiday apartments, farms, industrial workplaces, council land, and properties that house horses and livestock.
Perfect for sealing both large and small footpaths, asphalt is highly durable, low-maintenance, and incredibly smooth. Our experienced team can assist you with footpath resurfacing, extensions, and even brand new footpaths.
There's no asphalting job Mike Rowley and the team can't do in Melbourne. We service all suburbs and all areas, and our results speak for themselves. For more information, call us today on 0411 412 707 or request a free quote online.